Surgical Team
Lourdes, RDA
Surgical Coordinator
---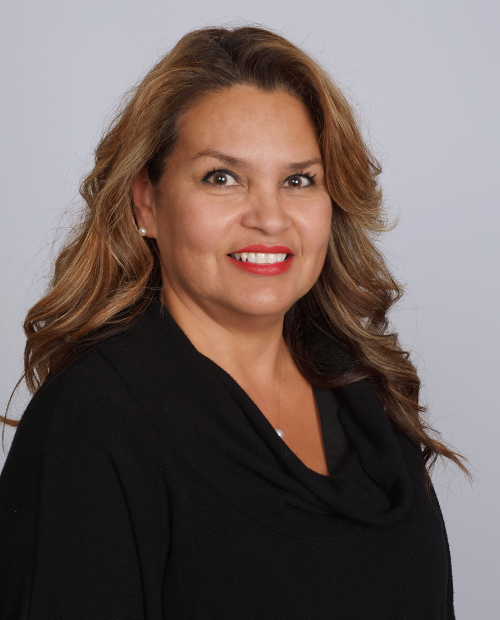 Lourdes is native Texan from Brownsville. She moved to Austin because of the hills, lakes, parks, and all of the outdoor activities that Austin allows. As gentle and soft spoken as she is, Lourdes, along with her daughter, are in a competitive kick-ball league, where she is tough as nails! Lourdes is the rock of our practice – truly. She is an inspiration to the rest of the team with her work ethic, reliability, and great attitude.

"Absorbing all of the new therapies and techniques along with our continuing education excites me every day."


Ade, RDA, BS
Surgical Assistant
---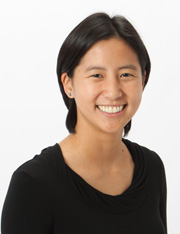 Ade is a traveler. She grew up in both New York and Austin and has been around the world. She moved to Austin back in 1993, earning her BS with a Summa Cum Laude honors degree in Communication Studies with a Minor in Business from The University of Texas. She also studied abroad for one semester in Shanghai! In addition to traveling, she spends her free time reading, trying new restaurants, doing photography, and relaxing with her friends. You can always hear Ade singing or humming along to the music! As a patient treatment coordinator and surgical assistant, Ade has the unique ability to integrate systems and processes which help create an extraordinary experience for our patients. Ade is married to the love of her life, Robert, who she dated for 8 years prior to getting married back in 2011.

"I love seeing our patients so happy after their procedures are complete. I am always energized by the education we provide to patients and to other dental professionals."


Amanda, RDA
Surgical Assistant
---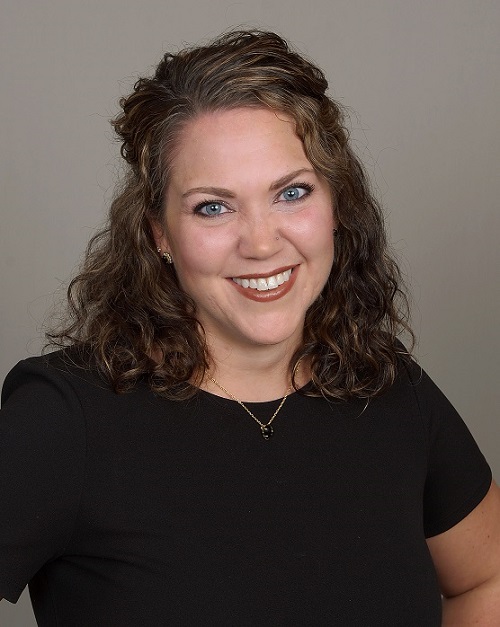 Amanda grew up in Houston and spent her summers cooling off in Northern Michigan with her extended family. She attended Central Michigan University and Houston Dental Assistant School, and found her way to Austin in 2007. Her Austin favorites are the music and social scene, lakes and the Hill Country, and a healthy llifestyle. In her spare time, Amanda enjoys her kitty, Snicks, dancing, reading, traveling, and community service. Her favorite volunteer work is going on dental missions with Makarios International. Because she is a natural care giver, she loves helping people and sharing the experience with other dental professionals.

At the office, Amanda is a key member of the surgical team. She is very fond of her work family and especially loves working with Dr. Yu who encourages the team to stay sharp, set educational goals, and embrace technology for the highest standards and the best outcome for our patients. What Amanda especially appreciates about Dr. Yu is that he keeps the team laughing! She is certified in DAANCE with AAOMS, certified in monitoring Nitrous Oxide Conscious Sedation, and a member of ADIA.

"I have learned that success is to be measured not by the position that one has reached in life as by the obstacles which he has had to overcome while trying to succeed."

-Booker T. Washington