Business Team
Kim, RN, BSN
Team Leader
Treatment & Financial Coordinator
---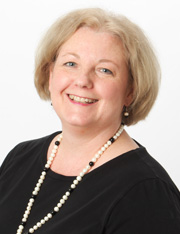 Kim is originally from Ohio. She moved to California, where she lived and worked for many years. Her husband was recruited to Austin, where she found her perfect home. Kim loves the small-town-feel inherent to Austin's culture. She enjoys the field of periodontology, with its constant evolution and artistry. Kim appreciates being a part of our professional, friendly, and patient-focused team. As a registered nurse, she realizes the uniqueness of Dr. Yu and Associates. She has two great kids and enjoys being with family and friends, traveling, cooking, interior design, gardening, and movies. She is a true asset to the practice.

"I love being part of a team that sincerely aspires to help and educate our patients."


Angie
Business Lead
Practice Site Coordinator
---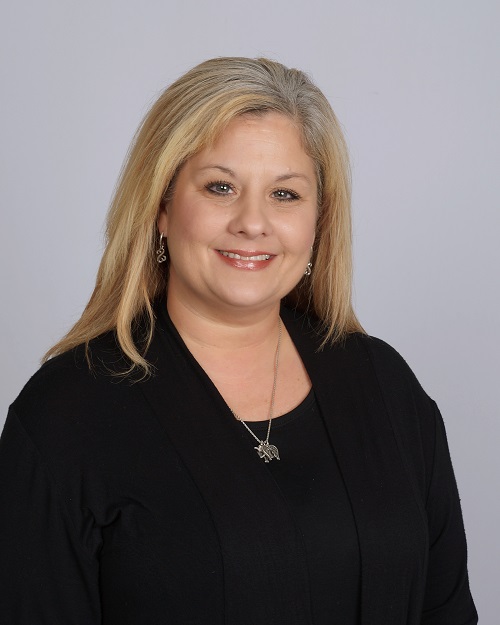 Angie has lived in Austin most of her life. She takes advantage of the warm climate and frequents area waterparks with her husband, Abel in their free time. She loves sports, going to movies and travelling. Cabo is her favorite travel destination! She spends the bulk of her time away from work enjoying and taking care of her four-legged kiddos: Bronson, Allee, Roscoe, and Princess. Angie is the proud mom of Ronny, a hard working college student who is attending nursing school at Concordia University and playing soccer for them. Angie oversees the business staff and practice operations.

Angie has worked in health care for many years and loves helping people. She is a great patient advocate, an excellent listener, and a significant part of the business team. She considers her co-workers to be her second family.

"The one who falls and gets up is so much stronger than the one who never fell."


Tia, AAS
New Patient Coordinator
---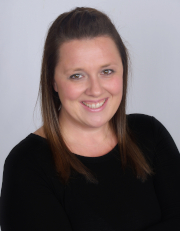 Tia was born and raised in the Pacific Northwest in Spokane, Washington and moved to the Austin area a few years ago to reunite with her high school sweetheart! They live on Lake Travis with their daughter and three dogs. One of Tia's best-loved hobbies is bowling with her partner which takes up a lot of her time. Her other favorite pastime is spending time with her family and dogs.
Tia has years of experience in business, insurance, dental and medical. She has an AAS in Business Administration from Johnson County Community College and continues her education at UIW in San Antonio, working toward a degree in Nursing. What she loves most about working at Dr. Yu and Associates is the fun atmosphere, as well as the team she works with.
"The first step toward success is taken when you refuse to be captive of the environment in which you first find yourself."

-Mark Caine




Daisy
Patient Care Coordinator
---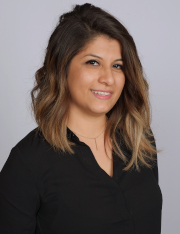 Daisy is originally from Austin, born and raised. That is pretty rare for Austin these days! She has her Registered Dental Assistant license and has years of admin experience. Because of her unique skillset, she supports both the business team and the clinical team. She is a valuable asset and handles many functions in the office, and really enjoys working in the dental field and assisting patients in any way possible.

She loves all that Austin has to offer and has a passion for the outdoors- hiking, riding bikes, exercising, and she is a big movie buff. All of her activities keep her very busy, but she still makes time for school and is working toward a Bachelor's degree in Criminal Justice.
"Success is not the key to happiness. Happiness is the key to success. If you love what you are doing, you will be successful."

-Herman Cain




Sylvia
---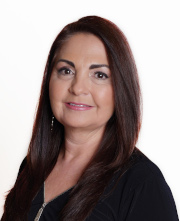 Sylvia grew up in Alamo, a small, friendly community in southern Texas. She moved to Austin years ago with her husband because they knew Austin was a great place to rear a family. She attended the College of Southern Idaho, and Austin College, and is working on a Bachelor of Science in Nursing.
She enjoys traveling, camping, fishing, and loves exploring the outdoors with all that nature has to offer. She loves spending time with Jagger, her German Shepherd.

Sylvia is a wonderful addition to the Dr. Yu and Associates Business Team and brings years of experience in dental healthcare and customer service. She says it best: "I enjoy meeting people and enjoy working in an environment that takes pride in quality patient care and outstanding service.

[8221]